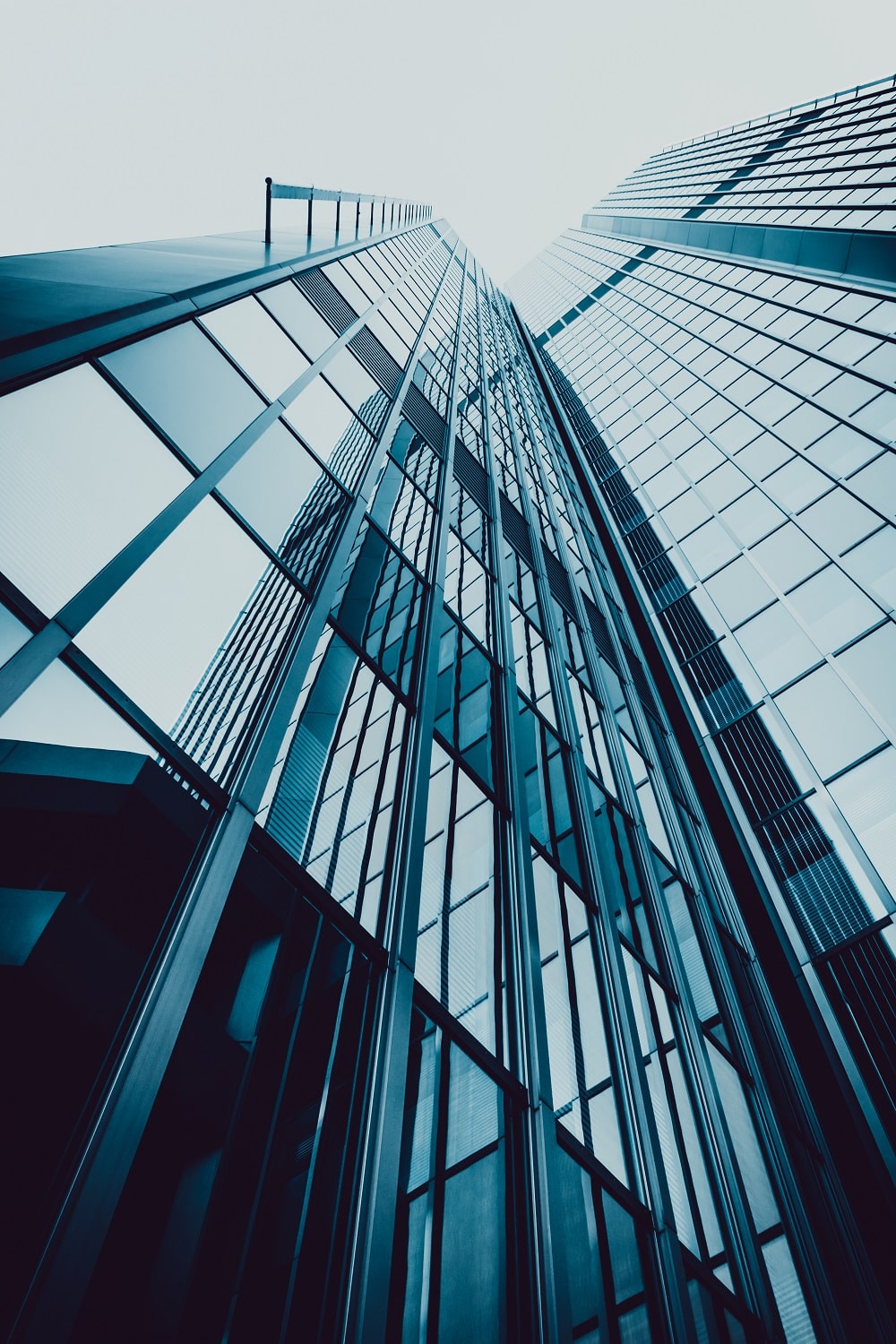 Corporate
With Georgia developing fast as a regional business hub it's essential to have reliable legal services at hand – our team works on international trade agreements and on significant business projects across various sectors – as such Metric is ideally positioned to provide you with a full range of corporate legal services.  
Personal
Discretion and experience are what mark our Attorneys out from the crowd – with our experience in the Judiciary we are able to provide you with accurate and timely advice in personal law matters and provide you with the protection and representation you need to be confident your affairs will be dealt with with discretion.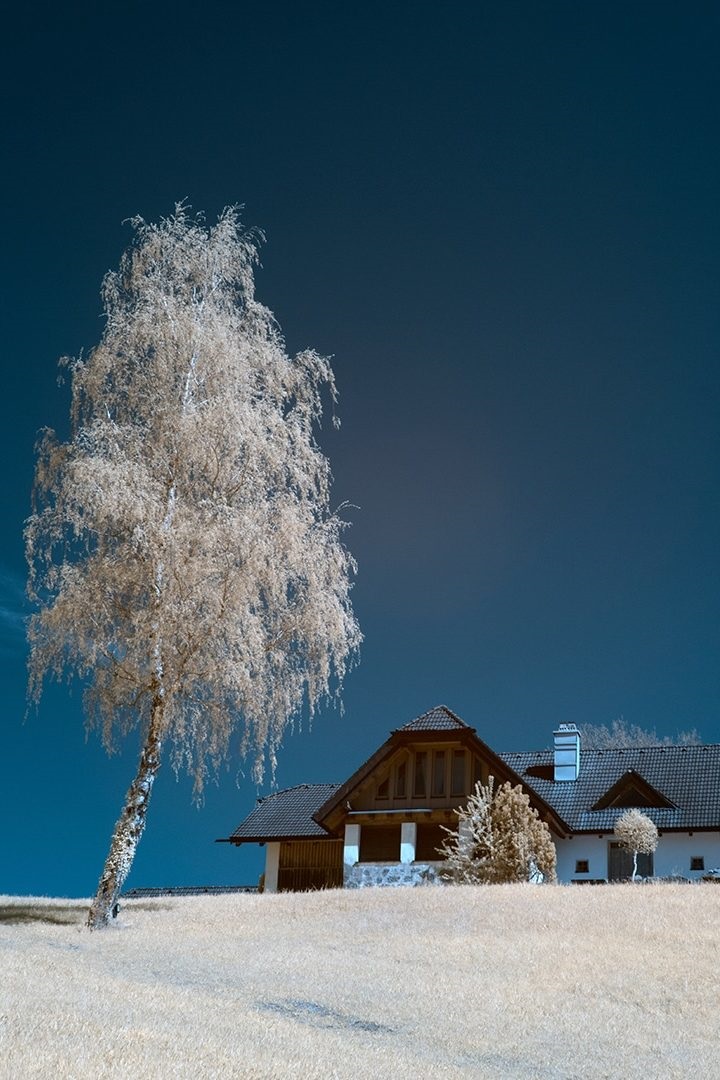 Real Estate
Georgia is an up-and-coming investment location for Real Estate both private and corporate as the economy grows – our Attorneys are experienced in all areas of the Real Estate business and provide due-dligence services and contract services to ensure that your investment is legal and secure.
Mediation & ADR
Mediation and ADR play an integral role in dispute resolution. Our Attorneys help you take advantage of Mediation and ADR. We offer effective representation in mediation and support to help you protect your legal interests. As internationally accredited mediators with experience as judges and arbitrators, our attorneys help ensure timely and dignified resolution of disputes and misunderstandings.
Research
In the modern world, gathering complete and comprehensive information is crucial to decision-making. Conducting thorough research and data collection is necessary for reducing the risks of failure of a project. Our experienced attorneys guarantee complete, accurate research in any legal field.
Tax
Tax law is crucial as a mistake considerably affects a person or a business both financially and legally. Tax-related mistakes are costly to the individual, business, and business investors, therefore understanding and correctly applying tax law are important aspects of running a successful business. Our experienced attorneys provide you with a complete breakdown of your taxes and help you make informed decisions on strategy and policy activities to ensure legal compliance.
Shartava Street 40 (11th Floor)
0160 Tbilisi, Georgia
Phone | WhatsApp | Signal |
Telegram +995 577 462 515
Monday — Friday
10am — 7pm
Saturday — Sunday
By Appointment Only