LASHA KALANDADZE
MANAGING PARTNER
Lasha Kalandadze acts as the Managing Partner of Metric Law/Tax LLC. He served for over 10 Years as a Senior Judge and was Deputy Chairman of the Court of Appeals. He was involved in drafting the legal framework of the Republic of Georgia. He is an expert in Commercial and Banking Law and is instrumental in drafting international trade contracts and in advising complex commercial matters. He is regularly commissioned to write expert reports for court cases and third-party arbitration and represents them before domestic and foreign courts and/or international arbitrations, especially in international transactions, banking law, insurance law and business law. Kalandadze has experience at representing clients on an international level. He has drafted several contracts for clients in collaboration with internationally famous law firms and lawyers in various business fields.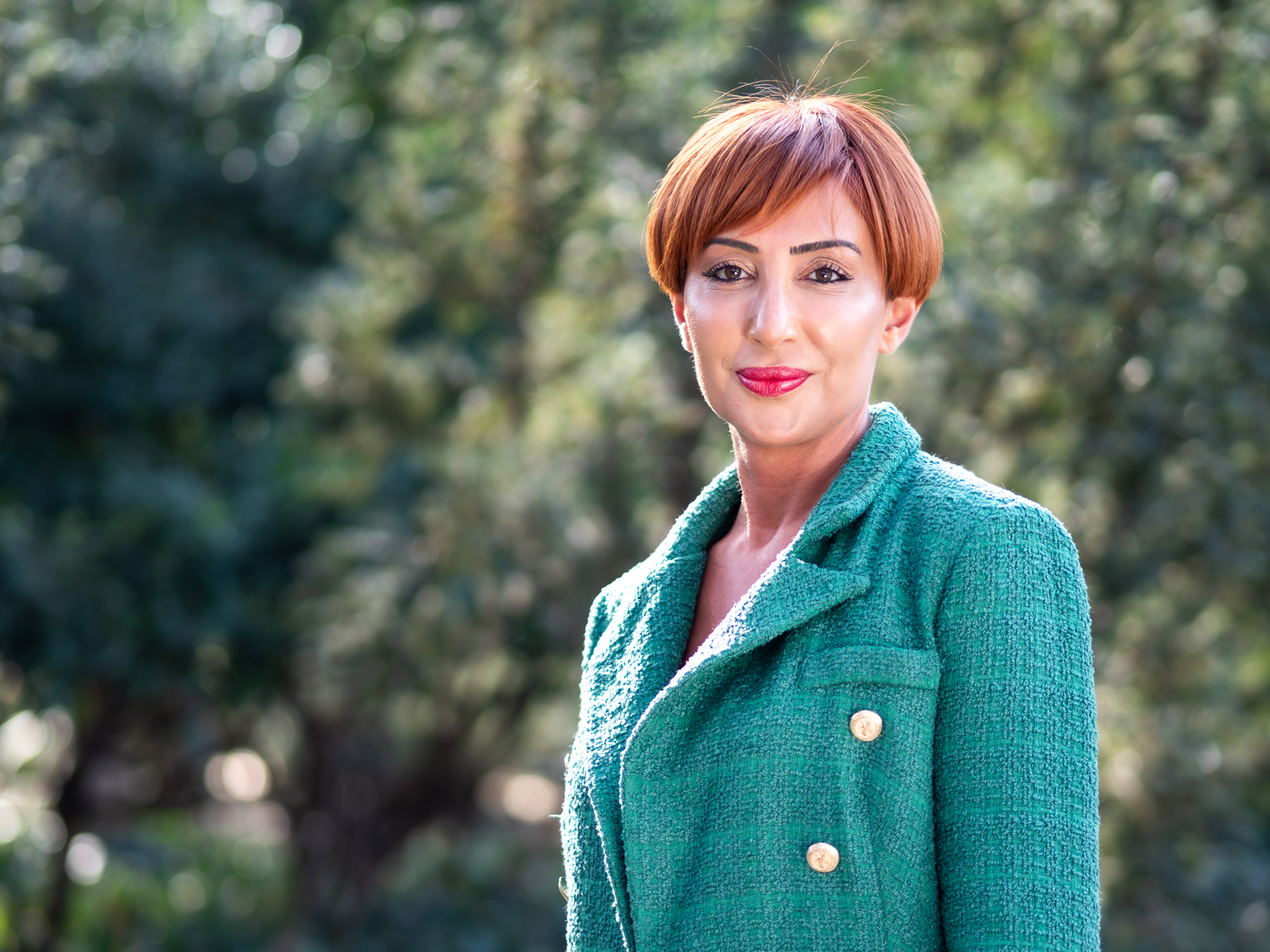 TEA KHAMKHADZE
PARTNER
BARRISTER
An expert in courtroom litigation, Tea Khamkhadze is a skilled and feared lawyer who has successfully represented child, family, and civil law claims. She's well-versed in using an adversarial system of judges in favor of her clients. She is skilled in interviewing witnesses and experts to win for her clients. Tea Khamkhadze has served ten years as a Judge in Georgian courts and possesses a wealth of experience in litigation of all types. She maintains an excellent network within the legal and business communities and is renowned for delivering results.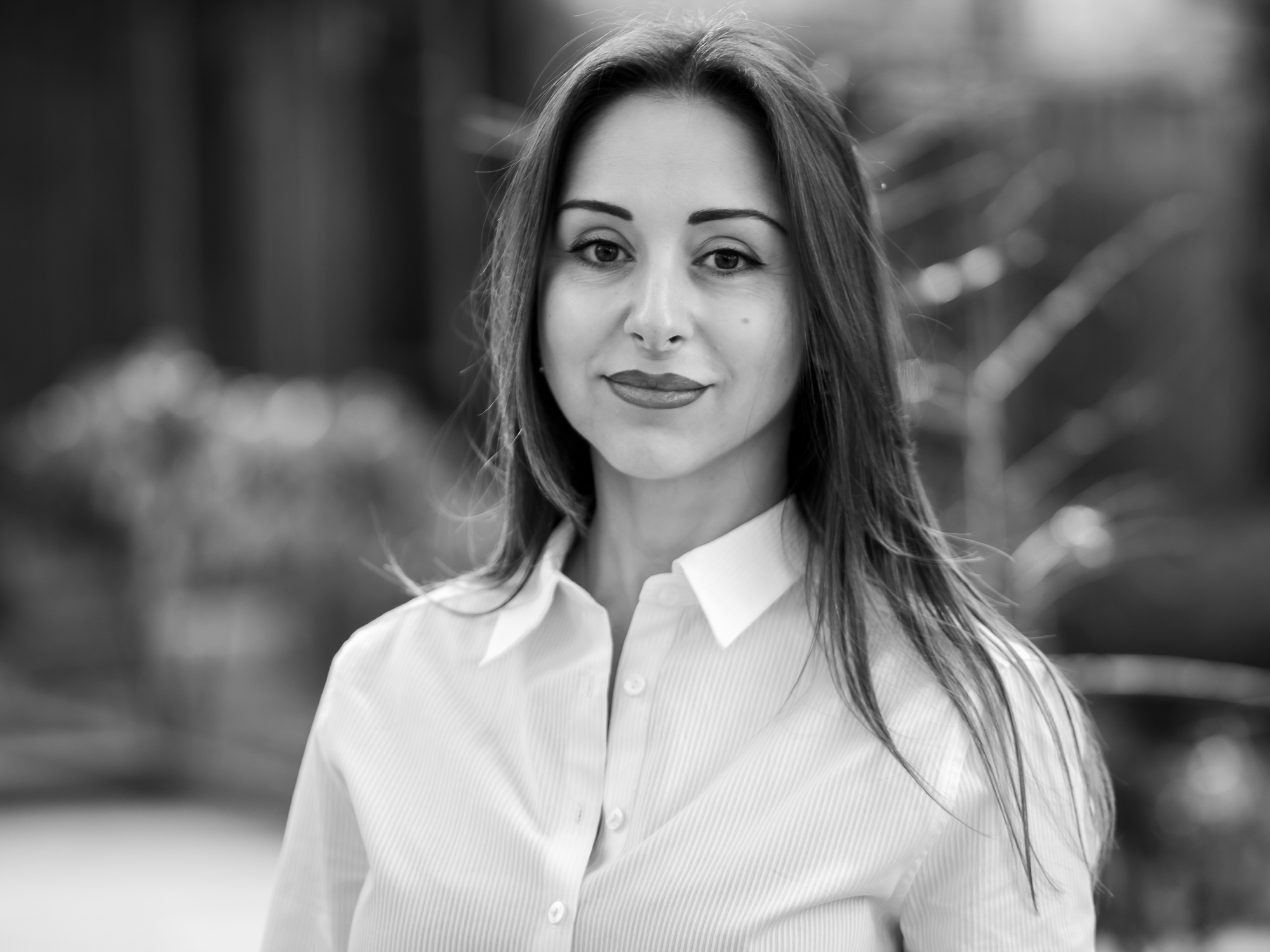 MARI NIKABADZE
Specializing in the Corporate Sector, Mari Nikabadze is a certified broker of securities and a Certified Court Mediator. She works closely with some of Georgia's most prominent foreign investors and has worked extensively in the Financial Sector, most notably with the National Bank of Georgia. At Legal-Metric, she is a business specialist.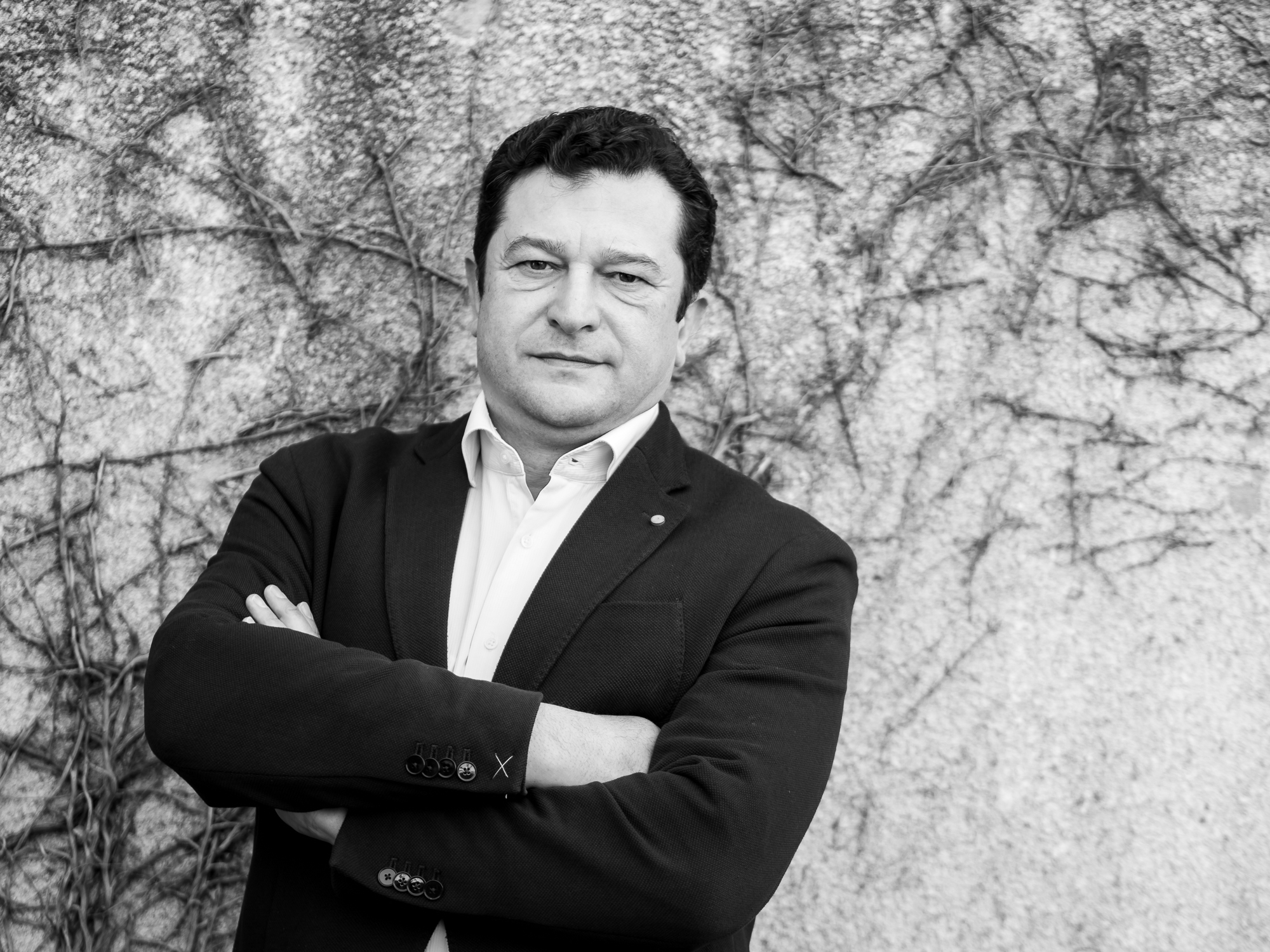 VAKHTANG MCHEDLISHVILI
SPECIAL COUNSEL
Vakhtang Mchedlishvili brings a depth of high-level experience to every case. He was the Deputy Minister of Environment and Natural Resource Protection of Georgia and a High Council of Justice of Georgia Member. He provides training to lawyers at the Georgian Bar Association and is Assistant Professor at Ivane Javakhishvili University in Tbilisi. At Legal-Metric, he specializes in Corporate Law, Personal law, Tax law, Litigation, and Administrative Law
MAMUKA GHVINIASHVILI
ATTORNEY AT LAW
Mamuka Ghviniashvili covers the higher echelons of business in Georgia, specializing in Governmental and Corporate Affairs. His experience is ideal for representing client interests and achieving results while navigating the corridors of power. Previously engaged in the Supreme Court of Georgia, specializing in Entrepreneurship & Bankruptcy, clients appreciate his understanding of the legal process in practice.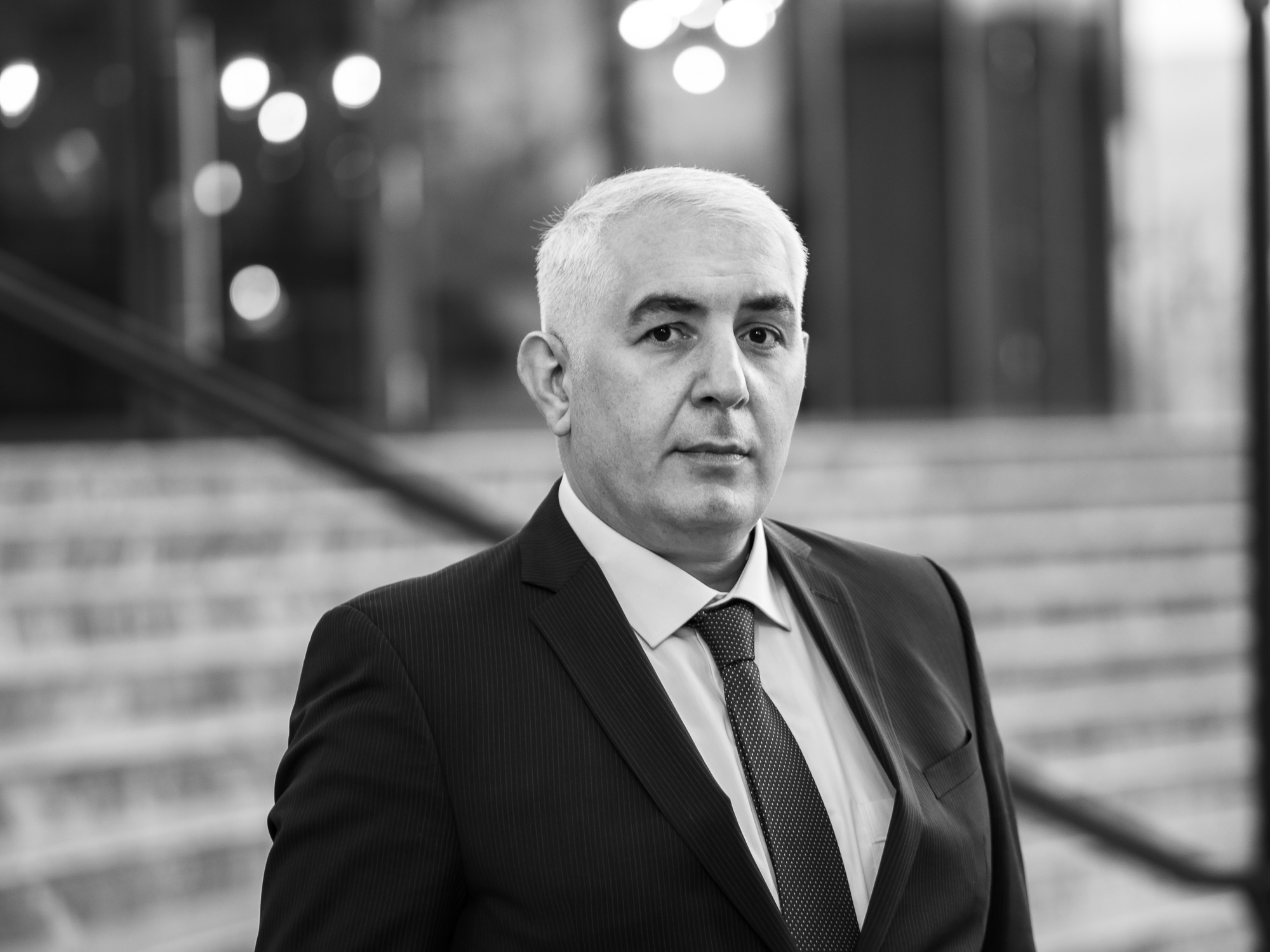 BESIK SISVADZE
PARTNER
Most prominently known in legal circles for his work as a Judge, Besik Sisvadze brings gravitas and experience to any proceeding. He's a founder member of the Georgian Bar Association and has been responsible for overseeing the further education of Lawyers in Georgia. He was head of lecturing in civil procedural law at Ivane Javakhishvili University in Tbilisi. Besik Sisvadze is an active partner in the firm and has experience in business law and bankruptcy proceedings.
IVA CHOGOVADZE
ATTORNEY AT LAW
Iva Chogovadze is a highly skilled and competent lawyer. He assists Legal-Metric clients, smoothly assuming and combining various functions to meet their corporate needs. He has experience drafting legal documents, including but not limited to due diligence and contracts. Current fields of activity include: Real Estate (contracts, registration, acquisition, constriction, litigation) Corporate Law (company formation, registration, banking) Family Law and litigation in family law residence permit representation in minor/child cases Personal Law (Wills and inheritance, representation).
IRAKLI ADEISHVILI
EXPERT
Irakli Adeishvili, as an independent expert invited by the initiative of Metric, has been and is involved in cases locally and internationally. Thanks to his qualified and unbiased testimony as a legal expert, the truthfulness of Metric's clients has been adequately represented in local and foreign courts and international arbitrations. His expert reports have covered banking, commercial, contract, tort, unjust enrichment and entrepreneurial law.
MARIAM KVIRKVIA
ATTORNEY AT LAW
Mariam Kvirkvia is a young lawyer specializing in civil law. Since 2022, she has been a member of the Georgian Bar Association. Has a narrow specialization in children's rights.
Her current fields of activity are: Drafting legal documents, including contracts,  Real Estate (contracts, registration), Supporting international onshore and offshore companies registracion (Including registration In Delaware), residency issues and Labor Law.
Shartava Street 40 (11th Floor)
0160 Tbilisi, Georgia
Phone | WhatsApp | Signal |
Telegram +995 577 462 515
Monday — Friday
10am — 7pm
Saturday — Sunday
By Appointment Only